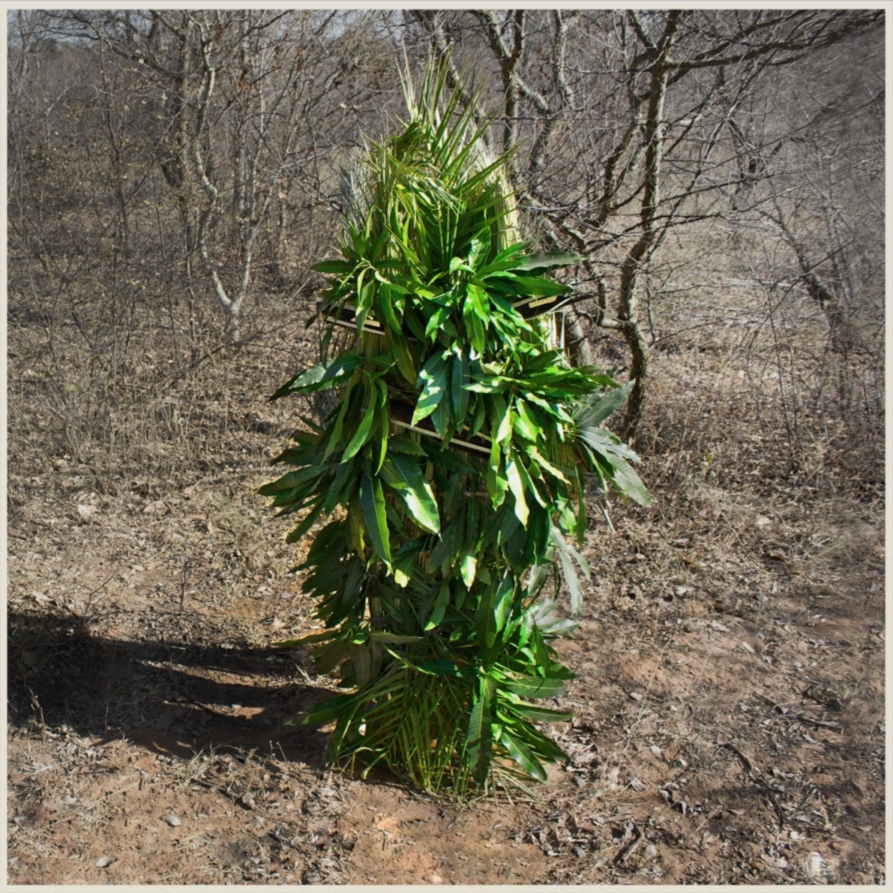 The thrilling first EP "No Security Through Numbers" of SchnAAk's alter ego project is out now. Since we are facing some problems with the pressing plant, the vinyl will be shipped on July12th earliest, but if you order it now via Bandcamp, you'll get the digital format instantly.
More info, purchase and media to be found here.
Check out the video for "Kioo Pt.2″:

The Rundu Choir live premiere will happen in October at Festspielhaus Hellerau (Dresden). We're also excited to announce that SchnAAk will finally embark on a tour with their labelmates/bestbuddies Za! in late November all over Europe. If you wanna be part of the problem, get in touch with Eine Welt Aus Hack.