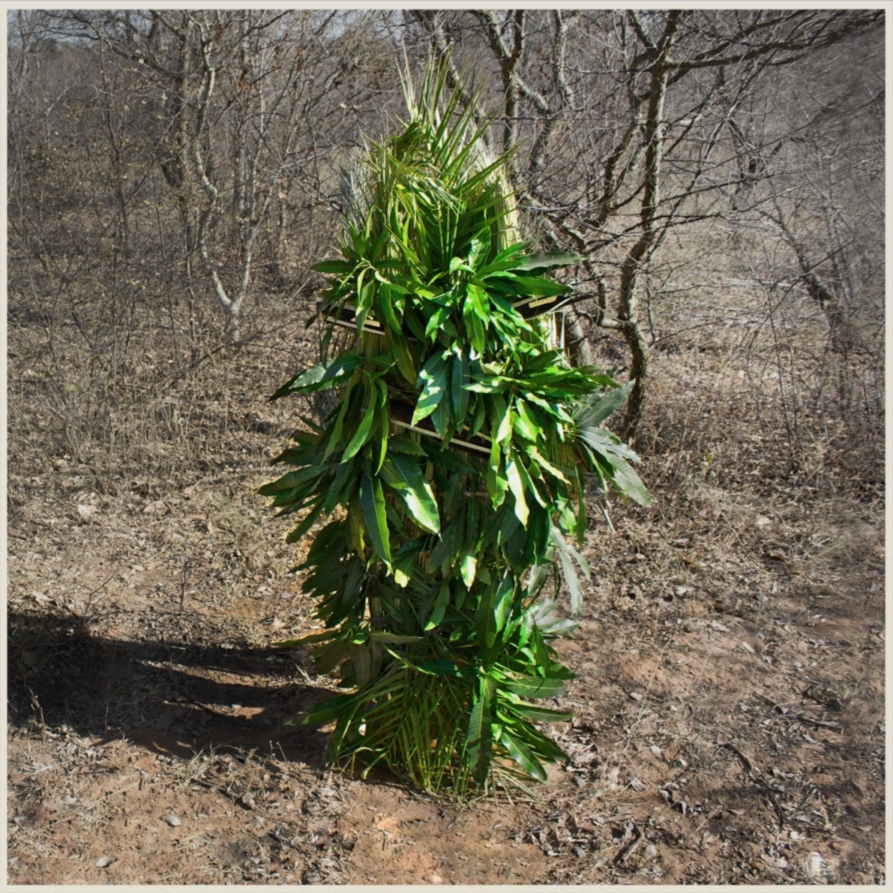 As you know, SchnAAk haven't been unactive while their one year hiatus due to an intense trip to Namibia. They released the fantastic EP "Cool Drink Town" and went off to new shores. This new project "SchnAAk and the Rundu Choir" is one result, No Security through Numbers their first impressive output.
Minimal movement, fragmented melodies and a different understanding of harmony, "No Security through Numbers" addresses the challenge to understand a completely different outlook on life and the process of allowing oneself to get closer to the foreign.
Prepare yourselves for the first song-reveal and videopremiere later this month.
Info and preorder to be found here.