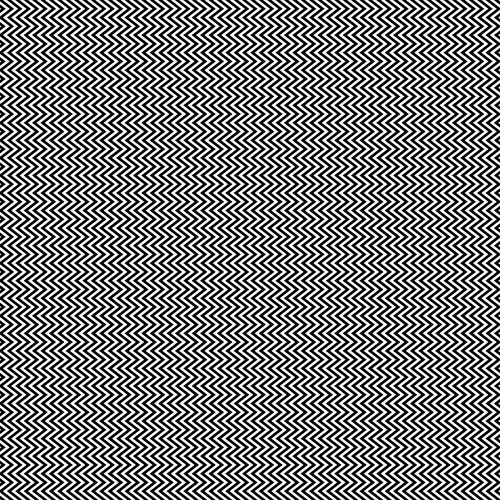 Here's to you… it's out… wait a second, wait a second… now! In Europe and Japan, digitally across the globe. The stunning debut of these 3 kids from Stavanger, 40 minutes of blissful noise that insist to blast your stereo – packed in an amazing wooden cigarbox (limited edition). Grab it in our store or bandcamp or in some finer recordstores across Europe.
Get the normal CD here
Get the Limited Edition Wooden Box here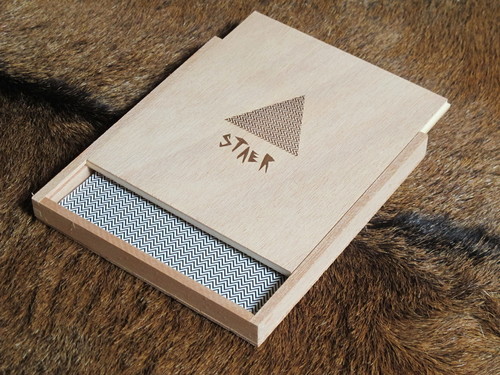 This debut album has been produced in Duper Studio (Röyksopp, Kings of Convenience, MoHa!, Ultralyd etc.) with Jørgen Træen and is going to be released through Gaffer (12" vinyl) and Discorporate Records (CD + limited special wooden box).
STAER, the incredible Viking kids Thore Warland (drums), Markus Hagen (bass) and Kristoffer Riis (guitar) will come touring Europe in October again. Check the dates and pay them a visit here or there.